VILLA MOLINO DI SANT'ANTIMO
Il Molino è un'abitazione indipendente di ca.300 mq ottenuta da una riconversione e restauro di un antico mulino ad acqua, completata durante gli anni '90. Ricostruito nel 1606 dalla Famiglia Arrighi completamente in pietra locale, la casa risale probabilmente allo stesso periodo della famosa Abbazia di Sant'Antimo (XII° secolo) lontana da essa solo 0.5 km e dalla quale ha condiviso nella storia le alterne vicende.

Durante i restauri, grande attenzione e cura è stata data nel mantenere intatti, oltre alla struttura originaria, i percorsi d'acqua che caratterizzavano il luogo e l'abitazione di cui erano componente essenziale. Allo stesso tempo, il Molino è stato fornito di tutti i comforts moderni. 
La privacy e la quiete sono le caratteristiche che contraddistinguono questo luogo. Ubicato in una valle pittoresca, il Molino è circondato da circa 4 ettari di terreno privato, parzialmente recintato. Macchie boschive circondano la valle e l'abitazione già dal passato.
COMPLETA IL TUO SOGGIORNO CON LE

" MOLINO VILLA EXPERIENCES "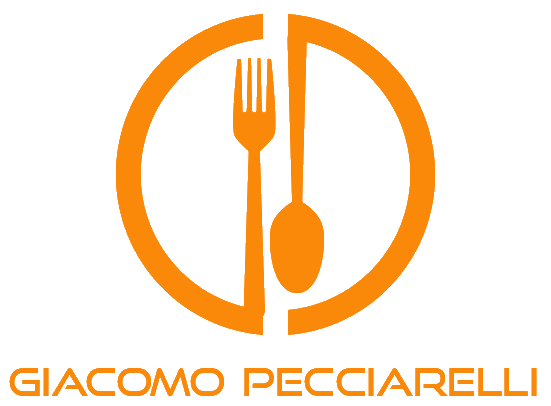 MOLINO VILLA

EXPERIENCES



CORSO DI CUCINA & CENA

CENA
Una cena speciale sarà organizzata del nostro chef privato alla Villa durante il vostro soggiorno. Il menù sarà preparato seguendo la tradizione Toscana. La cena include la degustazione dei nostri vini che saranno serviti in abbinamento con i piatti.
CORSO DI CUCINA
Organizziamo corsi di cucina con il nostro chef privato alla Villa durante il vostro soggiorno. Il corso di cucina è realizzato seguendo la tradizione Toscana – ricette facili che potrete preparare anche a casa.
CORSO DI CUCINA & CENA
Creato per avere il meglio di entrambe le esperienze, inizierete con il corso di cucina per poi finire con la cena da voi preparata servita dallo chef in abbinamento ad i nostri vini.
la nostra passione, il vostro benessere.
Lovely secluded comfortable rustic-chic villa in Tuscany great for large groups. Owners were extremely helpful and considerate. Great home base to explore Tuscany. MUST DO: we had a chef come to the villa and prepare a meal from scratch (think he made the pasta on site, simmered the sauce and braised the meat for hours). The food was some of the best we had our entire trip, the wine pairings were out of this world with wine from the owners' Brunello winery. The chef taught our kids how to make pasta as a bonus. It was a magical night. This villa is ideal for families. The kids adored the villa and its surroundings. If you can get a reservation here, do it. You will not regret it.
We absolutely loved staying here. We were a group of 4 couples looking for a remote villa to unwind and we could not have found a better place, with the kindest hosts. Carlo and his team were very attentive, welcoming and lovely hosts. We hope to stay again in the future.
We recommend anyone wanting the real Tuscan experience, whilst enjoying the company of friends to stay here.
There are no words for how magical this place is! Like stepping back in time (but with AC) in the best possible way. We luxuriated in the private, serene, relaxing setting–and the pool was great too! Unlike anywhere we've ever stayed and we can't wait to go back! The hosts were beyond accommodating, helpful, and available. We took advantage of two add-on experiences: a fantastic wine tasting/lunch at the Molino Winery, and a chef-taught cooking class/dinner at the house. Both were highlights of our entire trip. We can't wait to come back!
this is a special place…
The house is somewhat like staying in a castle, right near the Abbey. Carlo did an amazing renovation of this old mill into the current house. It is very quiet, peaceful and remote. Carlo and everyone was very nice. Giacomo's cooking class with dinner with the estate wine was a very big highlight, molto bene! Highly recommend this. The SUV was handy for the road. We made the mistake of using directions from Airbnb which led us to Montalcino Abby, so follow instructions from host. Lastly, beware of all of the speed cameras from Siena to Firenze!
We felt welcomed from the minute we arrived. Take them up on the offer to cook and tastings!! A visit to their home and winery made the experience extra special! Traveled with young children and grandparents and everyone had something to do and fun!
Indirizzo
Località Podernuovo dei campi, 29
53024 – Castelnuovo dell' Abate
Montalcino (SI)
Chiamaci
(+39) 0577 847026
Whatsapp
(+39) 333 2011223