That abandoned piece of land, after much hard work, proved itself with its fruits.
With determination, where the primary objective is the search for excellence, we have undertaken the construction of the Masterpiece, knowing that it will never be completed.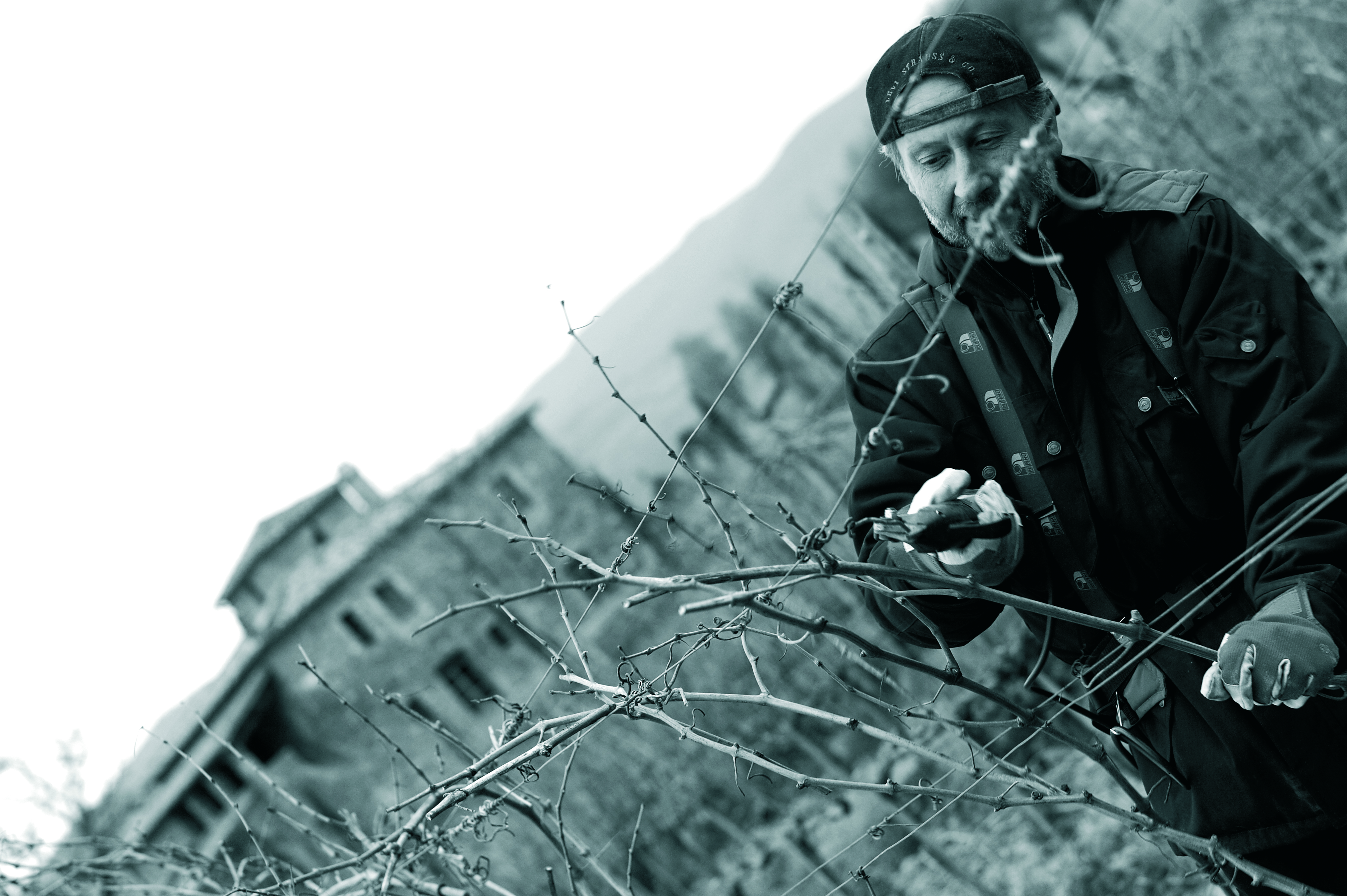 The preexisting territory is the cradle of the vines selected and then planted.
The hands and heart of man are their true nutriment, and in the end make the final product outstanding.
.
"In all things of nature there is something of the marvelous"
Every day we share with you our passion, allow yourself a unique experience .
Address
Località Podernuovo dei campi, 29
53024 – Castelnuovo dell' Abate
Montalcino (SI)
Call Us
(+39) 0577 847026