At the beginning of the 1980s Carlo Vittori, who was already a well-known and experienced consultant together with his whole family bought his first piece of land to the south /south west of Montalcino close to the hamlet of Castelnuovo dell'Abate.
At the time Carlo Vittori was quite a pioneer because the land of this area was more or less abandoned , it was farmed by just a few families who cultivated grapes and olives as their ancestors had always done in the past.
Soon however it became apparent that the investment had been a good one, the soil characteristics and the geographical position were excellent. Today most of the larger producers of Brunello have at least a part of their vineyards in the area around Castelnuovo dell'Abate.
While the first ' Sangiovese Grosso ' vines were growing, Carlo Vittori recieved the ruins of the mill or ' Molino di Sant'Antimo ' dating from 1300s, from the Ciacci family. It is very close to the mpre famous Romanesque Abbey. After some research, the long restoration work began to preserve the former characteristics of the building and its historical value. It seemed natural that the farm should take its name from the mill, and that the logo and labels should originate in the seal found at the Abbey of the first Bishop Paolvs.
At the beginning of the 1990s the ' Azienda Molino di Sant'Antimo ' had about 40 hectares of land, half was cultivated with olives and vines and rest consisted of the surrounding woodland and Mediterranean bush.
At the beginning of the new millennium ( 1999 ), as always together with his Family, Carlo Vittori put the finishing touches to the restouration of ' Podernuovo dei Campi ' a traditional farmhouse dating from the 1800s surrounded by adult vines. This is now both the headquarters of the business and the Family house.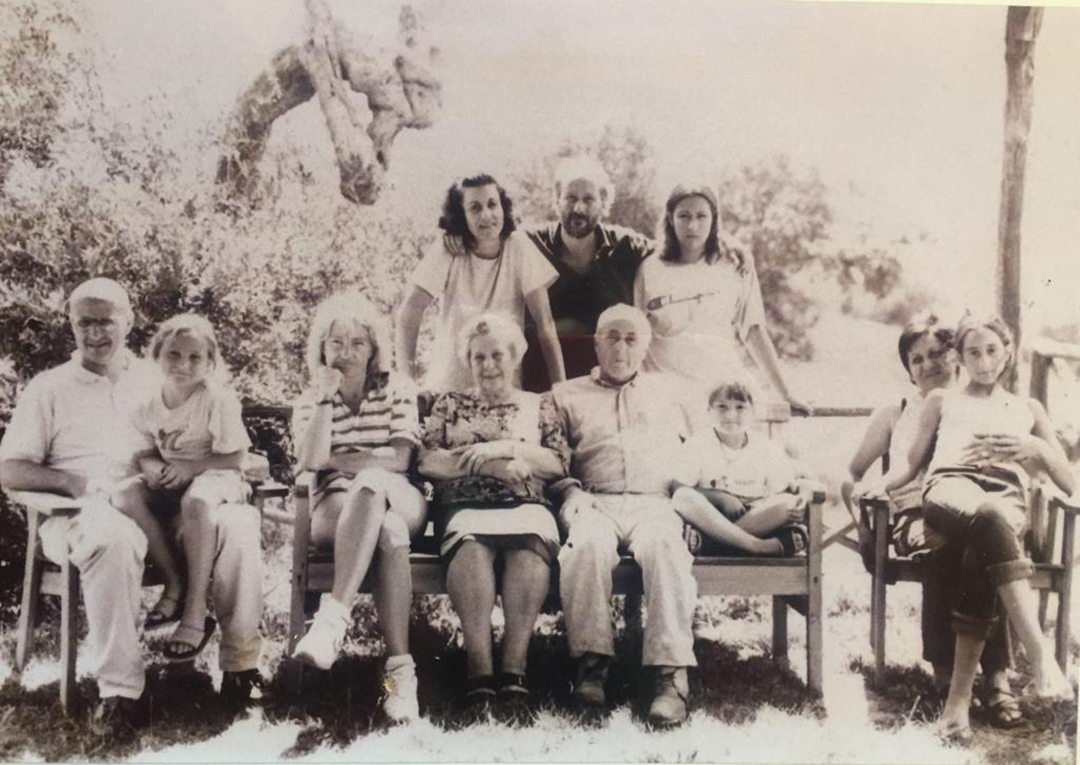 The whole family is involved with a natural enthusiasm. It is our social atom. Everything happens in a primeval silence. It is a book of debts and merits. A 'matrix' from which we build ourselves and we build the produce of our identity. With determination, where the primary objective is the search for excellence, we have undertaken the construction of the Masterpiece, knowing that it will never be completed.
We are aware of being emerged in the terroir of Montalcino.
All our efforts have been directed towards and aimed at what we believe may be the best Brunello possible for this generous land.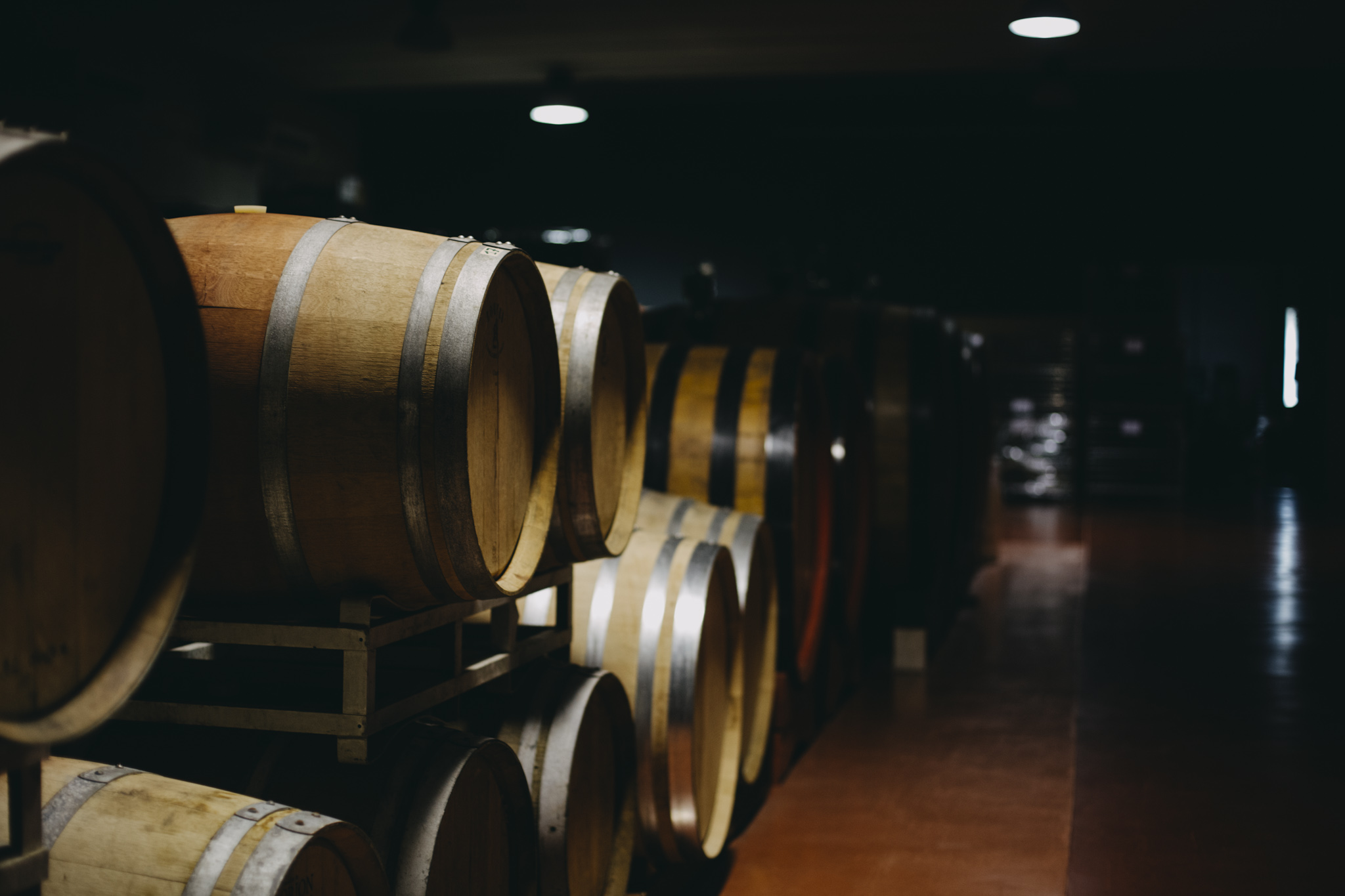 Address
Località Podernuovo dei campi, 29
53024 – Castelnuovo dell' Abate
Montalcino (SI)
Call Us
(+39) 0577 847026