At the beginning of the 1980s Carlo Vittori, who was already a well-known and
experienced consultant together with his whole family bought his first piece of land
to the south /south west of Montalcino close to the hamlet of Castelnuovo dell'Abate.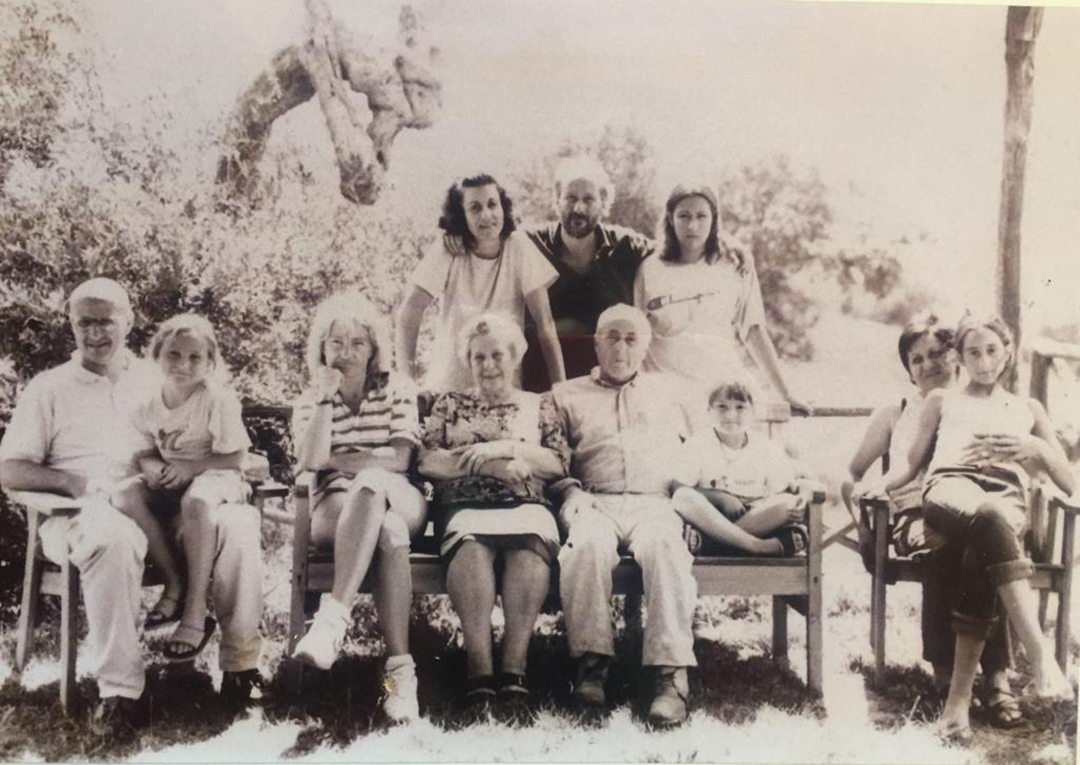 The whole family is involved with a natural enthusiasm.
It is our social atom.
Everything happens in a primeval silence.
It is a book of debts and merits.
A 'matrix' from which we build ourselves and we build the produce of our identity.
With determination, where the primary objective is the search for excellence, we have undertaken the construction of the Masterpiece, knowing that it will never be completed.
We are aware of being emerged in the terroir of Montalcino.
All our efforts have been directed towards and aimed at what we believe may be the best Brunello possible for this generous land.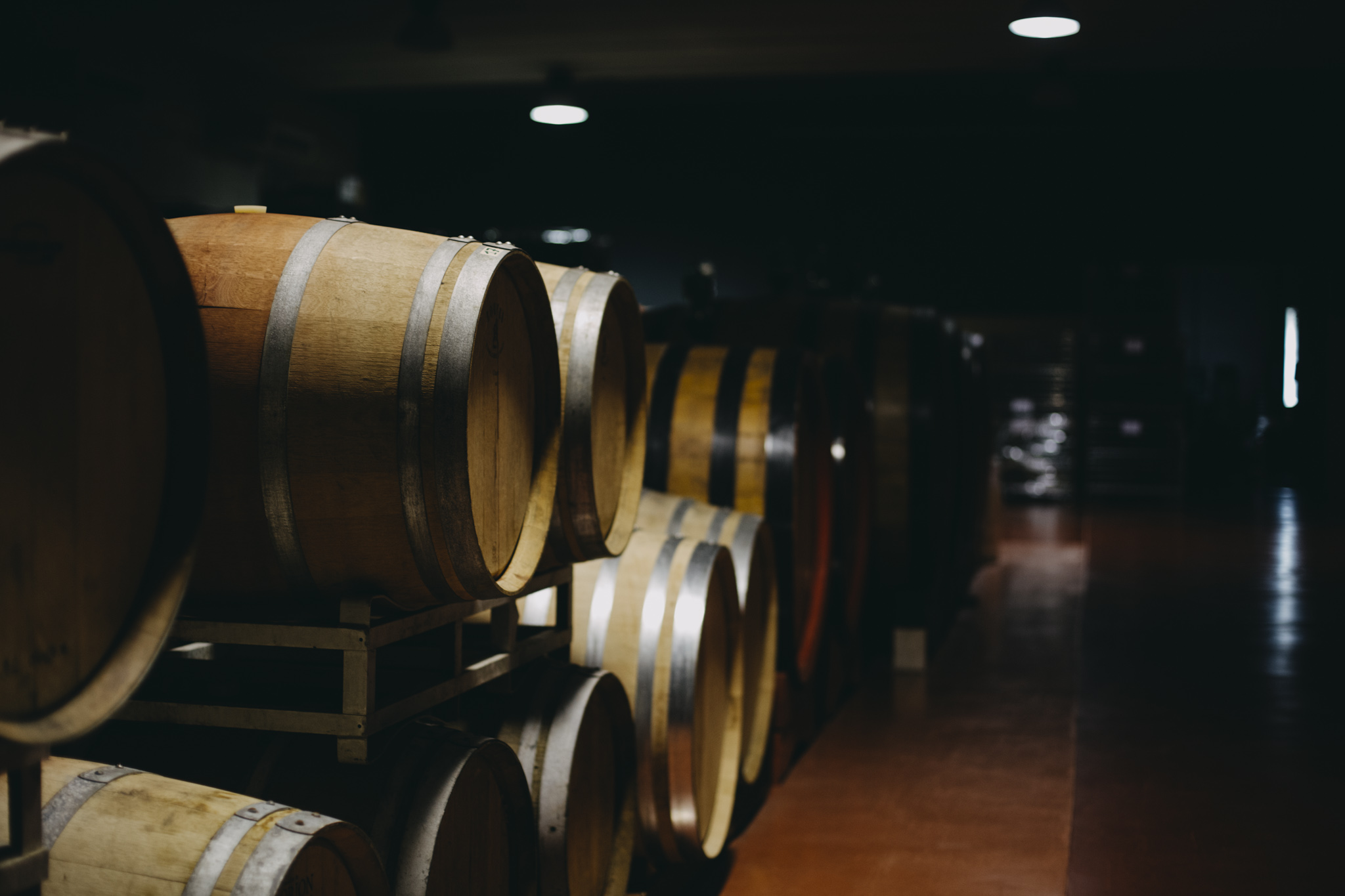 Address
Località Podernuovo dei campi, 29
53024 – Castelnuovo dell' Abate
Montalcino (SI)
Call Us
(+39) 0577 847026